Latest Offers
Science LIVE! Event
Bring the curriculum to life at our LIVE! event at Disneyland® Paris. Find out more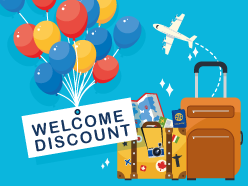 Welcome Discount for Every New Teacher
As a teacher/lecturer booking with us for the first time, you can SAVE £30pp on your next school/college trip to the USA and other long haul destinations and £10pp on UK and Europe destinations.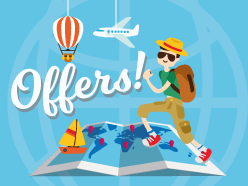 See All Offers
To view click here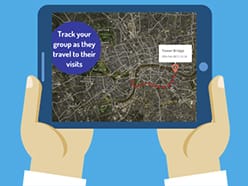 Locate My Trip Included in Every Tour
Locate My Trip is the easy, convenient way for your school to follow your group's location whilst on tour and, has been specifically designed to provide reassurance to both parents and teachers and is included as STANDARD in all our tours.
Science Trips to Paris
Paris is a dynamic city full of resources and inspirational visits for those studying Science, ICT and Maths. Our popular programme of visits focuses not only on innovation but also its environmental and ethical impact.
Return Eurostar Travel
2 nights B&B Accommodation
Specialist Group Travel Insurance
Bespoke itinerary planning service
Free Place Ratios
Live Trip Tracking
Online trip organiser & Travel App
24/7 support whilst you are away
---
Places to Stay
This is a small sample of the available accommodation options. For expert advice on the most suitable accommodation to suit your group's specific needs speak to one of our expert Tour Consultants today.
---
Reasons to Visit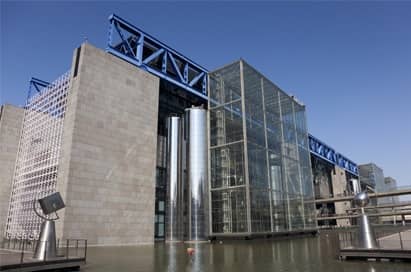 Cité des Sciences & de L'Industrie
This ultra modern science museum at La Vilette aims to promote public interest in science, research and industry. 'Explora', the museums main exhibition is based on the themes of "Space, Life, Matter and Communication". There are interactive exhibits on language and communication, the opportunity to be a weather reader and to explore optical illusions and 3D images. The site also has a planetarium, submarine and IMAX theatre.
The Pasteur Museum provides a fascinating insight into three aspects of the life and work of Louis Pasteur all in one place. The apartment where he spent the last seven years of his life. The scientific souvenir room which traces his major discoveries based on the original scientific instruments he used. A magnificent Byzantine-style crypt where Louis Pasteur is buried alongside his wife. Museum tours last 1 hour and are led by a museum guide.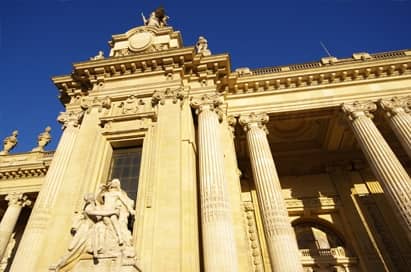 Le Palais de la Découverte
The Palais de la découverte, part of Universcience, presents fundamental and contemporary science in a dynamic way in the form of interactive experiments explained by scientists. The museum has permanent exhibitions focusing on the chemistry, biology and physics of Light, Hydrogen, Acoustics, Genetics & DNA as well as a Planetarium.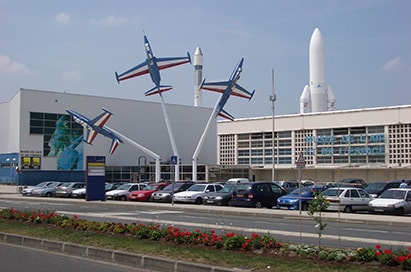 Musée de l' Air et de l'Espace
Occupying over 150,000 square metres of land and hangers, the Musee d'l Air et de l'Espace is one of the oldest aviation museums in the world. Their collection includes more than 150 aircrafts and a wide range of aviation paraphernalia dating back to the 16th century. The museum is the only place in world with two Concorde planes on display as well as 5 space rockets.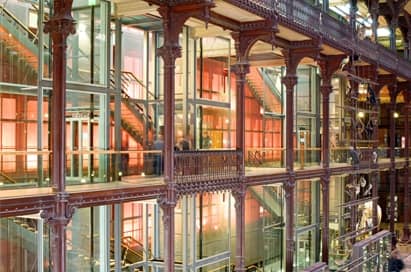 Musée National d'Histoire Naturelle
Discover the scientific activities within 10 departments. The Hall of Evolution which is housed under an enormous glass roof has a parade of lifelike animals to explore diversity and evolution. There is a gallery devoted to paleontology (dinosaurs, giant birds and insects) and mineralogy, where more than 600,000 minerals, giant crystals and royal precious stones can be seen.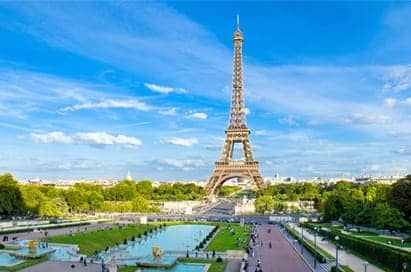 Eiffel Tower Behind the Scenes Tour
A qualified English speaking guide will take you to the machinery room which still controls the lifts and explain this fascinating system still in working order today, to the old bunker a few feet underground where the history of the tower will be told and on the technical gallery situated under the first floor from where you will be able to admire the view over the square 57 metres above ground.
UNESCO (United Nations Educational, Scientific and Cultural Organisation) offers presentations on a variety of subjects such as AIDS research, third world education and homelessness. Groups can also watch a video on UNESCO'S work worldwide and tour the building. At the end of the visit students are given the chance to discuss issues raised with a representative from the organisation. Visits are only available in the mornings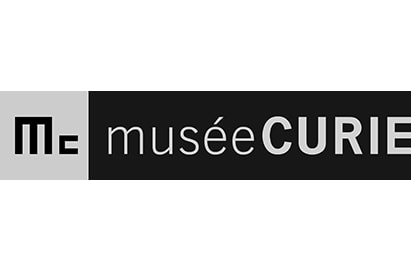 The museum presents a themed tour revealing the life and times of a family of unusual physicists and their huge contribution to science. The place may be modest in size, but it has immense historical and scientific value and pays homage to this great French physicist who discovered radioactivity and her entire family, two generations of which won the Nobel Prize.
---
We Make Trip Planning Easy
Day to day support and advice from our team of travel experts
Easy-to-view online tour quotation
Market-leading trip organiser portal, My Tour Manager
Free Resources and templates to help launch your trip
Email reminders to keep you on track
Free and completely personalised Travel App to access your information on the go
Locate My Trip designed to provide reassurance to parents and teachers
Risk Assessment advice so you can make an informed decision on every tour component
Teacher Inspection Visits
---
---
What you say
The whole experience from the enquiry to the booking, travel, accommodation and our itinerary in Paris was excellent.
Mid Kent College
The service, advice, guidance and support received from European Study Tours was impeccable and they made every step of planning our visit easy and enjoyable.
Turton High School
I am very pleased with the service provided by European Study Tours and we had a great trip to Paris!
Bishop David Brown School