Latest Offers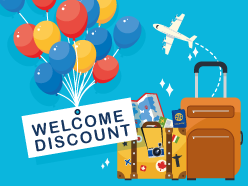 Welcome Discount for Every New Teacher
As a teacher/lecturer booking with us for the first time, you can SAVE £30pp on your next school/college trip to the USA and other long haul destinations and £10pp on UK and Europe destinations.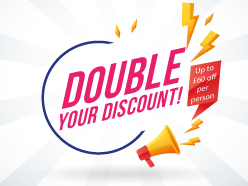 Double Your Discount for Feb 2020 Trips
Double from £30pp TO £60pp on US & Worldwide destinations
Double from £10pp TO £20pp on UK & European destinations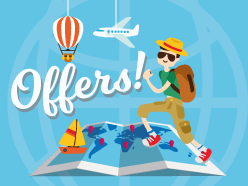 See All Offers
To view click here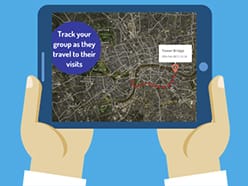 Locate My Trip Included in Every Tour
Locate My Trip is the easy, convenient way for your school to follow your group's location whilst on tour and, has been specifically designed to provide reassurance to both parents and teachers and is included as STANDARD in all our tours.
Tailor-made Trips to Belgium
Belgium is Europe in a nutshell; a great melting pot of culture and language forming the centre of the European Union. Flanders in the north has great art cities such as Antwerp, Bruges and Gent while the capital Brussels is one of the world's most cosmopolitan cities.
Home to both the Headquarters of the European Union and NATO, as well as a wealth of international trade and finance companies, Brussels economic diversity makes it a great destination for a school trip or educational tour for business students.
Travel
Accommodation
Bespoke itinerary planning service
Free Place Ratios
Live Trip Tracking
Online trip organiser & Travel App
24/7 support whilst you are away
---
Reasons to Visit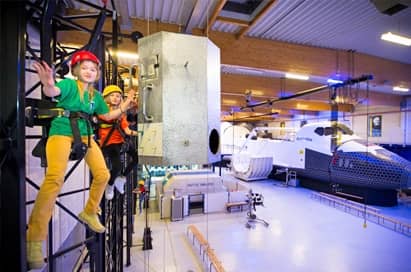 Euro Space Centre (South Belgium)
Live the life of an astronaut! Learn everything about space and its conquest. Space and its immensity become alive and clear thanks to the magic of technology, light, colours, sounds, images and a special effects.
This six acre park is situated at the foot of the Atomium monument and has mini statues of all major European monuments including the Brandenburg Gate, Big Ben and the Eiffel Tower. They are exact models on a scale of 1:25.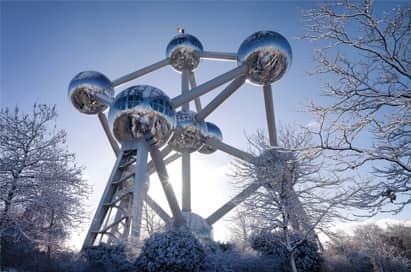 The Atomium is an impressive 102 metre structure of the nine atoms of a molecule in steel and aluminium. It was built for the 1958 Expo and was not intended to survive it, but its popularity and success ensured its place as a major landmark on the Brussels skyline. The spheres can be visited and contain scientific exhibits. There is also a restaurant and viewpoint in the top sphere.
The beauty of both Bruges and Brussels is intensified during December when the Christmas markets takes over the city. With little wooden chalets selling traditional arts and crafts, street entertainers, fairground attractions and a the smell of sweet waffles in the air a trip to Belgium offers a true Christmas holiday atmosphere your students will love.
Explore the North Sea's underwater world at Belgium's largest aquarium.
Over fifty attractions and shows including roller coasters, rides and family entertainment, as well as a large waterpark.
The exhibitions and events combine an educational approach with fun experiments to arouse students' curiosity, stimulate questions and encourage them to learn more and develop their critical faculties. The themes covered vary widely: from the human body to genetics, from television to programming a robot... the aim is to see daily life from another perspective, through the prism of a scientific, technical and humanist culture.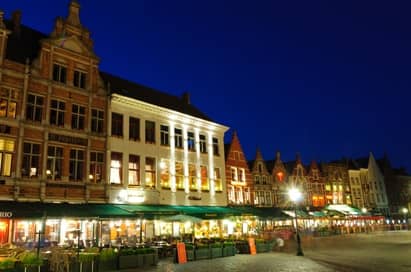 Because of its canals Bruges is often called 'The Venice of the North'. The water situation in both cities was, however, very different. Venice was founded on islands in a lagoon of the Adriatic sea. Bruges lies deeper inland; at least now, because in the five centuries B.C the Flemish coastline must have been flooded several times by the North Sea. When the waters retreated they left behind different sea-arms via which ships could reach the area where now Bruges is situated.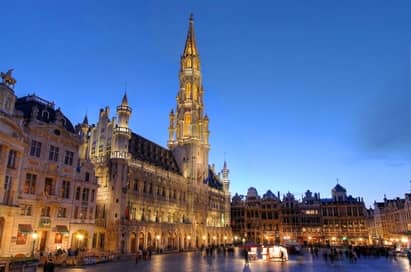 One of the most beautiful squares in the world, the Grand Place is Brussel's most treasured centrepiece. In 1998, it was selected as a UNESCO World Heritage Site and is an outstanding blend of architectural and artistic styles. The square is surrounded by Brussels' Town Hall, nearly forty guildhalls and other beautiful buildings from the 14th to 17th century. The 110 by 68 metre Grand Place is also home of the Flower Carpet, a bi-annual event featuring the creation of a colorful carpet design using more than 700,000 cut flowers.
---
We Make Trip Planning Easy
Day to day support and advice from our team of travel experts
Easy-to-view online tour quotation
Market-leading trip organiser portal, My Tour Manager
Free Resources and templates to help launch your trip
Email reminders to keep you on track
Free and completely personalised Travel App to access your information on the go
Locate My Trip designed to provide reassurance to parents and teachers
Risk Assessment advice so you can make an informed decision on every tour component
Teacher Inspection Visits
---