Latest Offers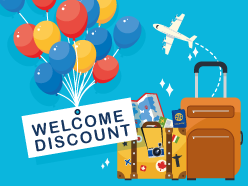 Welcome Discount for Every New Teacher
As a teacher/lecturer booking with us for the first time, you can SAVE £30pp on your next school/college trip to the USA and other long haul destinations and £10pp on UK and Europe destinations.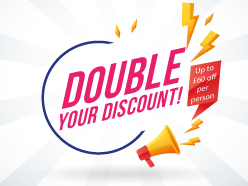 Double Your Discount for Feb 2020 Trips
Double from £30pp TO £60pp on US & Worldwide destinations
Double from £10pp TO £20pp on UK & European destinations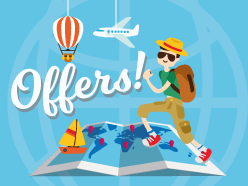 See All Offers
To view click here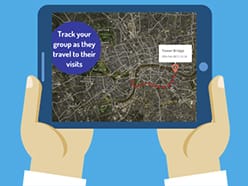 Locate My Trip Included in Every Tour
Locate My Trip is the easy, convenient way for your school to follow your group's location whilst on tour and, has been specifically designed to provide reassurance to both parents and teachers and is included as STANDARD in all our tours.
Tailor-made Trips to Bay of Naples
On our school trips to the Bay of Naples you will experience the spectacular rocky coastline and some of the best scenery in Italy and the bay is home to several world renowned archaeological wonders. The area was settled first by the Greeks and then by the Romans. Mount Vesuvius dominates the Bay and is one of the few active volcanoes in Europe, resulting in school trips to the Bay of Naples being a very special experience. Its eruption covered the cities of Pompeii and Herculaneum in ash, preserving life as it was almost 2000 years ago. School trips to the Bay of Naples provide students with an exceptional destination for an educational tour for students wanting a variety of excursions that educate and entertain.
Travel
Accommodation
Bespoke itinerary planning service
Free Place Ratios
Live Trip Tracking
Online trip organiser & Travel App
24/7 support whilst you are away
---
Reasons to Visit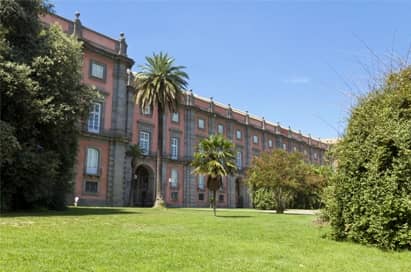 Home to many artefacts taken from Pompeii and Herculaneum. It is also being regenerated with modern art sculptures in the old squares, with metro stations being transformed into modern masterpieces.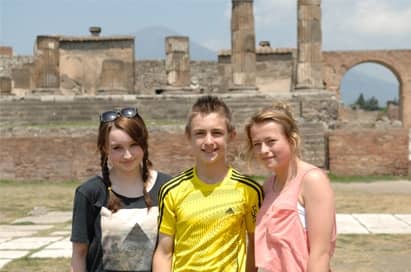 One of the most famous ancient sites in the world. Almost 2000 years ago Mount Vesuvius erupted covering Pompeii in ash, preserving life as it was 2000 years ago, and excavations are ongoing. Plaster cast was poured in the holes in the ash created by bodies, and the result is realistic models of the people buried by the ash.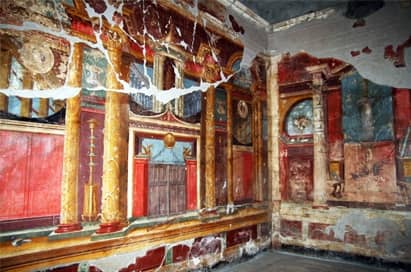 An ancient map named this suburb city of Pompeii as Oplontis. Today, the modern town is known as Torre Annunziata. What remains of the Roman suburb is a well-preserved villa ten meters below the modern street level where visitors can roam a massive residential complex believed to have once belonged to Nero's wife, Poppaea Sabina. It is of particular interest because of the frescoes beautifully preserved and vivid in colour.
---
We Make Trip Planning Easy
Day to day support and advice from our team of travel experts
Easy-to-view online tour quotation
Market-leading trip organiser portal, My Tour Manager
Free Resources and templates to help launch your trip
Email reminders to keep you on track
Free and completely personalised Travel App to access your information on the go
Locate My Trip designed to provide reassurance to parents and teachers
Risk Assessment advice so you can make an informed decision on every tour component
Teacher Inspection Visits
---