Latest Offers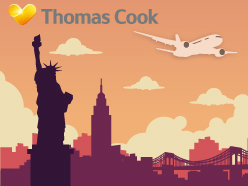 Our Exclusive Flight Deal with Thomas Cook
This exclusive flight deal means we can offer you great value for your New York trip. Prices start from ONLY £739pp including 3 nights accommodation, insurance, flights and NYC airport transfers.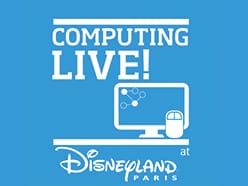 Student Conference
& Event
from ONLY £249!
Our immersive learning experience includes all this….
Travel, 2 nts accommodation & insurance
Conference & workbook
Park Hopper ticket
Event team services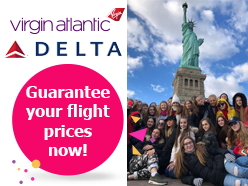 Exclusive Virgin & Delta Price Guarantee!
Book early to GUARANTEE Virgin Atlantic and Delta Air Lines fares to the USA even before they go on sale! This means your quoted tour price is GUARANTEED! See more details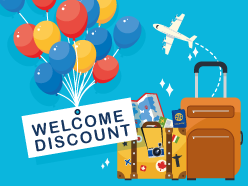 Welcome Discount for Every New Teacher
As a teacher/lecturer booking with us for the first time, you can SAVE £30pp on your next school/college trip to the USA and other long haul destinations and £10pp on UK and Europe destinations.
EXTRA! Double Your 'Welcome' Discount for February 2020 Trips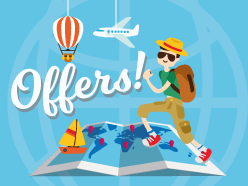 See All Offers
To view click here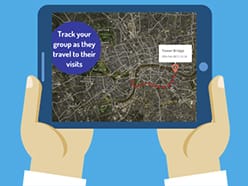 Locate My Trip Included in Every Tour
Locate My Trip is the easy, convenient way for your school to follow your group's location whilst on tour and, has been specifically designed to provide reassurance to both parents and teachers and is included as STANDARD in all our tours.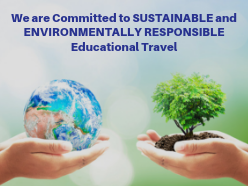 We Take Responsibility
For every school and college who take a trip with us, a Maya nut tree will be planted in Peru supporting reforestation and we pledge to offset an additional tonne of CO2 through the Brazilian Amazon deforestation project. Learn more here.
Computer Science Trips to New York
New York is one of the most exciting cities in the world, at the forefront of world culture and finance, so it goes without saying that it takes a certain level of technology to keep a city like that going, which makes it an ideal destination for students of ICT and computer science.
In addition to its many museums and art galleries, iconic landmarks and Broadway shows students of computer science can get hands-on at Microsoft's recently opened flagship store which offers fantastic workshops on coding, game and app creation. They could explore the New York Transit Museum to learn how technology has transformed the city infrastructure or head to the New York Hall of Science and visit the technology centre. Whatever you are interested in there is something for everyone and you can not fail to please your students and inspire them with a visit to the city that never sleeps.
Popular itinerary
Our sample itinerary provides you with an idea of the visits you can cover during your trip. We can tailor-make an itinerary to support your specific learning outcomes.
Morning
Afternoon
Evening
1
Check in to UK airport for flight to New York
Arrive and transfer to your accommodation
Visit to Empire State Building
2
Visit Nintendo World
Visit to the 9/11 Memorial Museum
Evening Meal in a restaurant
3
Visit and Workshop at Microsoft store
Circle Line Sightseeing Cruise
Evening meal followed by a Broadway Show
4
Visit to New York Hall of Science
Transfer to New York airport for return flight
Overnight flight back to UK
5
Arrive UK Airport, onward return travel to school
| | |
| --- | --- |
| Morning | Check in to UK airport for flight to New York |
| Afternoon | Arrive and transfer to your accommodation |
| Evening | Visit to Empire State Building |
| | |
| --- | --- |
| Morning | Visit Nintendo World |
| Afternoon | Visit to the 9/11 Memorial Museum |
| Evening | Evening Meal in a restaurant |
| | |
| --- | --- |
| Morning | Visit and Workshop at Microsoft store |
| Afternoon | Circle Line Sightseeing Cruise |
| Evening | Evening meal followed by a Broadway Show |
| | |
| --- | --- |
| Morning | Visit to New York Hall of Science |
| Afternoon | Transfer to New York airport for return flight |
| Evening | Overnight flight back to UK |
Morning
Arrive UK Airport, onward return travel to school
Afternoon
Evening
Return Air Travel
3 nights Room Only Accommodation on a Bedshare basis
Specialist Group Travel Insurance
Bespoke itinerary planning service
Free Place Ratios
Live Trip Tracking
Online trip organiser & Travel App
24/7 support whilst you are away
---
Places to Stay
New York
This is a small sample of the available accommodation options. For expert advice on the most suitable accommodation to suit your group's specific needs speak to one of our expert Tour Consultants today.
---
Reasons to Visit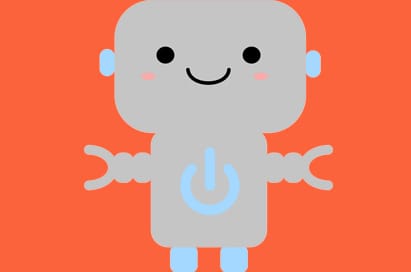 If you are interested in bringing your students to Brooklyn Robot Foundry there are a number of workshops aimed at introducing your learners to the wonders of building robots. Options are based upon the age and ability level of your group and include the following themes: Gravity, Mechanical forces, Circuits & Vibration, Switches, Electricity, Friction & Machines, Gears & Motors.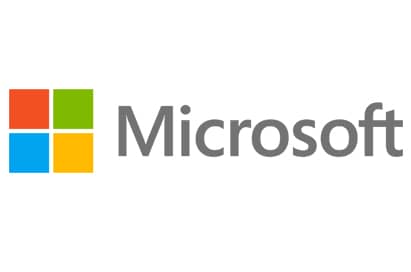 Microsoft Store Workshops
Alongside a tour of Microsoft's flagship store on fifth avenue students can take part in 2 hour workshops and learn the art of coding. Workshops are available using 3 of microsoft's coding products; Kodu, a visual programming language made specifically for creating games; TouchDevelop, a programme for creating and sharing apps; Project Spark, where you can build your own gaming world and characters. A great way to get some hands on experience in an inspiring and iconic environment.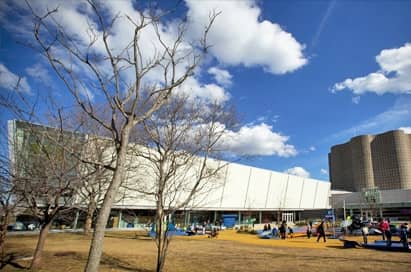 NYSCI, New York City's hands-on science and technology centre, has more than 100,000 square-feet of indoor exhibition space to explore. It presents 450 exhibits, demonstrations, workshops and participatory activities that explain science, technology, engineering, and maths. See website for downloadable resources to enhance a visit.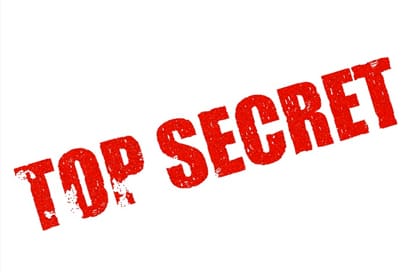 New York's newest museum explores the underworld of spies and espionage. Tech and innovation are often at the heart of how the secret services stay secret and one step ahead. With areas dedicated to encryption and hacking this museum offers a fun and interactive way of looking at the application of computer science in the unreal world of secret intelligence.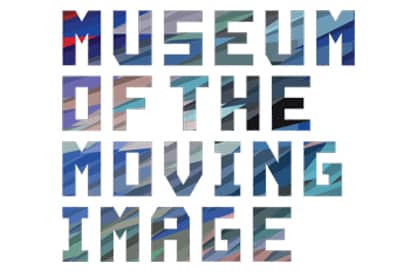 Museum of Moving Image Workshops
Hands-on workshops are offered as a supplement to guided tours of the Museum's exhibitions, and support learning across a variety of curricular areas. They offer an hour long Video Game Programming workshop where students use programming software to build their own versions of a ping-pong style video game.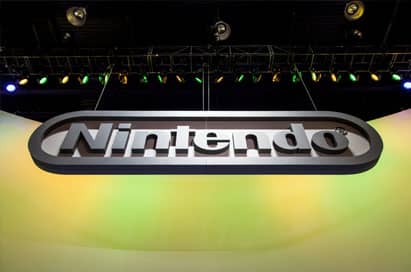 Learn about the technology behind Nintendo and explore each of the interactive gaming areas at Nintendo World where hands-on gaming demonstrations are provided.
---
We Make Trip Planning Easy
Day to day support and advice from our team of travel experts
Easy-to-view online tour quotation
Market-leading trip organiser portal, My Tour Manager
Free Resources and templates to help launch your trip
Email reminders to keep you on track
Free and completely personalised Travel App to access your information on the go
Locate My Trip designed to provide reassurance to parents and teachers
Risk Assessment advice so you can make an informed decision on every tour component
Teacher Inspection Visits
---
---
What you say
Microsoft Workshop - they asked on arrival if we would like to do a VIP Tour and it was fantastic! I would highly recommend the 5th Av Microsoft store, every member of staff that we came in contact with were so helpful and made it a fun and enjoyable session.
Ice Hockey game in Brooklyn was fab we all had a great night. The Aerial Tram to Roosevelt Island was good the learners got to see a different sight of Manhattan in the dark.
Our Lady Queen of Peace Catholic High School