Latest Offers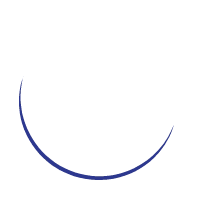 Student Conference
& Event
from ONLY £249!
Our immersive learning experience includes all this….
Travel, 2 nts accommodation & insurance
Conference & workbook
Park Hopper ticket
Event team services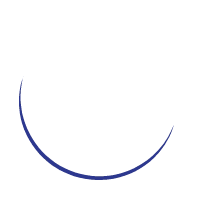 Welcome Discount for Every New Teacher
As a teacher/lecturer booking with us for the first time, you can SAVE £30pp on your next school/college trip to the USA and other long haul destinations and £10pp on UK and Europe destinations.
EXTRA! Double Your 'Welcome' Discount for February 2020 Trips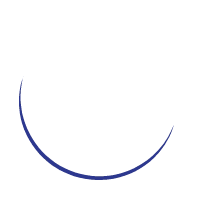 See All Offers
To view click here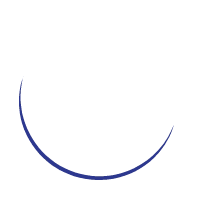 Locate My Trip Included in Every Tour
Locate My Trip is the easy, convenient way for your school to follow your group's location whilst on tour and, has been specifically designed to provide reassurance to both parents and teachers and is included as STANDARD in all our tours.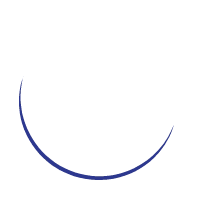 We Take Responsibility
For every school and college who take a trip with us, a Maya nut tree will be planted in Peru supporting reforestation and we pledge to offset an additional tonne of CO2 through the Brazilian Amazon deforestation project. Learn more here.
Maths Trips to Frankfurt
Visit the financial capital of Germany to explore maths in the world around us. A visit to the world's 12th largest stock exchange will allow your students to see the workings of the exchange, including the live trading floor, and how much maths is used during everyday trading. The Deutsche Bundesbank Money Museum has a variety of multimedia exhibitions and collections on show to explain the history of money, and the way it works. Students will learn the importance of monetary stability and the tasks of central banks in maintaining the value of money. Let your students become hands-on with maths through the interactive displays at the Mathematikum.
Return Coach Travel
3 nights B&B Accommodation
Specialist Group Travel Insurance
Bespoke itinerary planning service
Free Place Ratios
Live Trip Tracking
Online trip organiser & Travel App
24/7 support whilst you are away
---
Reasons to Visit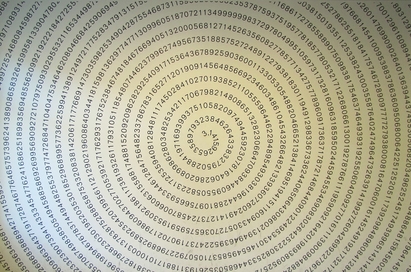 The Mathematikum, located in Gießen about an hour from Frankfurt opens a new door to mathematics. With more than 150 experiments, visitors can learn maths in a fun way. Designed for all levels of maths interest and ability this totally interactive museum will have you building bridges, agonizing at puzzle games, and even standing in a giant soap bubble.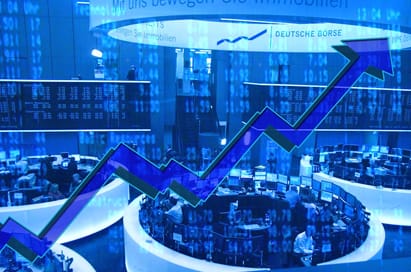 The visit begins with an audio-visual presentation explaining how the Stock Exchange works. Following the video, the group can see the stock exchange itself from the spectator's gallery. There are phones in different languages, explaining the different areas of activity.
Euro & The Banking City Walking Tour
Frankfurt has gained widespread renown as an international traffic and transport hub, finance centre and trade show location. The Main metropolosis lies at the heart of the Rhine-Main region and is one of Europe's most productive and dynamic locations. Its development from a medieval trading centre to its current position as a modern and pulsating finance metropolis is at the core of this themed tour.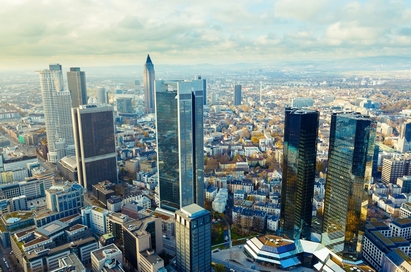 Finance, Business & Euro Metropolis Walking Tour
From a medieval trade city to a modern finance metropolis, present-day Frankfurt has gained wide renown as the seat of Germany's most active stock market and the European Central Bank. Sights include the European Central Bank and the German Federal Bank.
---
We Make Trip Planning Easy
Day to day support and advice from our team of travel experts
Easy-to-view online tour quotation
Market-leading trip organiser portal, My Tour Manager
Free Resources and templates to help launch your trip
Email reminders to keep you on track
Free and completely personalised Travel App to access your information on the go
Locate My Trip designed to provide reassurance to parents and teachers
Risk Assessment advice so you can make an informed decision on every tour component
Teacher Inspection Visits
---
Speak to one of our knowledgeable Tour Consultants today for expert advice on the most suitable accommodation for your specific requirements and budget.