Latest Offers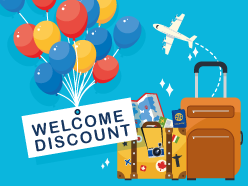 Welcome Discount for Every New Teacher
As a teacher/lecturer booking with us for the first time, you can SAVE £30pp on your next school/college trip to the USA and other long haul destinations and £10pp on UK and Europe destinations.
EXTRA! Double Your 'Welcome' Discount for February 2020 Trips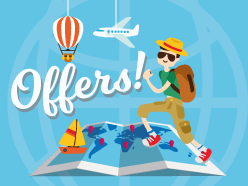 See All Offers
To view click here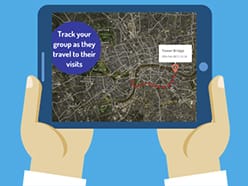 Locate My Trip Included in Every Tour
Locate My Trip is the easy, convenient way for your school to follow your group's location whilst on tour and, has been specifically designed to provide reassurance to both parents and teachers and is included as STANDARD in all our tours.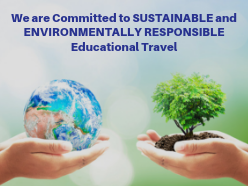 We Take Responsibility
For every school and college who take a trip with us, a Maya nut tree will be planted in Peru supporting reforestation and we pledge to offset an additional tonne of CO2 through the Brazilian Amazon deforestation project. Learn more here.
Health & Social Care Trips to Budapest
Budapest has a long association with health and therapy. The city's natural springs have been in use for their therapeutic properties since Roman times. The city is home to some pioneering and internationally acclaimed Health and Social Care institutions which your students can visit and observe.
A visit to the Peto Institute is top of the list where"Conductive Education" therapy was pioneered to help people of all ages with motor disorders. Other excursions include guided tours of the The Vadaskert Child Psychiatry Hospital as well as a children's home and drug and alcohol rehabilitation centre.
Budapest is a beautiful and thought provoking destination in which to inspire and demonstrate practices in Health and Social care.
Popular itinerary
Our sample itinerary provides you with an idea of the visits you can cover during your trip. We can tailor-make an itinerary to support your specific learning outcomes.
Morning
Afternoon
Evening
1
Transfer to UK airport and flight to Budapest
Arrive in Budapest & check into accommodation
Evening meal
2
Visit to the Peto Institute
Folklore Evening
3
Vadaskert Foundation visit
Local school visit
Evening meal
4
Guided walking tour of Budapest
Transfer to Budapest airport for flight back to the UK
Arrive in the UK & travel on to school
| | |
| --- | --- |
| Morning | Transfer to UK airport and flight to Budapest |
| Afternoon | Arrive in Budapest & check into accommodation |
| Evening | Evening meal |
Morning
Visit to the Peto Institute
Afternoon
Evening
Folklore Evening
| | |
| --- | --- |
| Morning | Vadaskert Foundation visit |
| Afternoon | Local school visit |
| Evening | Evening meal |
| | |
| --- | --- |
| Morning | Guided walking tour of Budapest |
| Afternoon | Transfer to Budapest airport for flight back to the UK |
| Evening | Arrive in the UK & travel on to school |
Return Air Travel
3 nights B&B Accommodation
Specialist Group Travel Insurance
Bespoke itinerary planning service
Free Place Ratios
Live Trip Tracking
Online trip organiser & Travel App
24/7 support whilst you are away
---
Places to Stay
Budapest
This is a small sample of the available accommodation options. For expert advice on the most suitable accommodation to suit your group's specific needs speak to one of our expert Tour Consultants today.
---
Reasons to Visit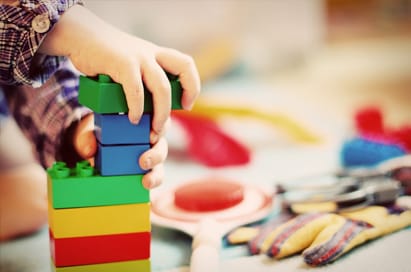 The visit to a children's home includes a presentation by the manager who will talk about the child care system in Hungary, which is based on the preference to place children at families rather than children's homes. It will include a tour of the facilities of the home as well as a talk about the problem of juvenile refugees without parents.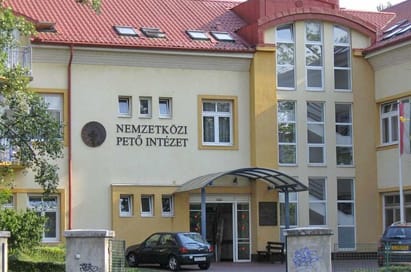 Visit the pioneering Peto Institute in Budapest. The Institute is a world renowned centre for children with disabilites such as Cerebal Palsy. The method of 'Conductive Education' was pioneered here and has shown dramatic results in the improving mobility skill of the disabled. The visit consists of a film presentation, explanation of the Petö method as well as observing therapies being practiced.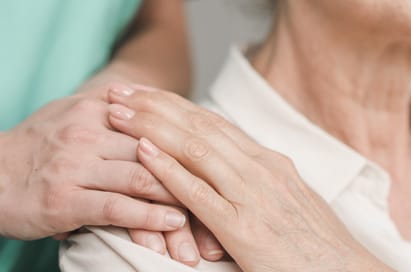 Philanthropist Foundation
The Alcohol-Drug Rehabilitation Institute of the Philanthropist Foundation is a place of care where alcohol, drug and gambling addicts can get therapy within a complex, long-term and residential system. This institute is the largest of its kind in the country offering health and social rehabilitation including alongside work therapy, extra-curricular training, "protected" employment, follow-up and evaluation. Rehabilitation takes place within the therapeutic community model.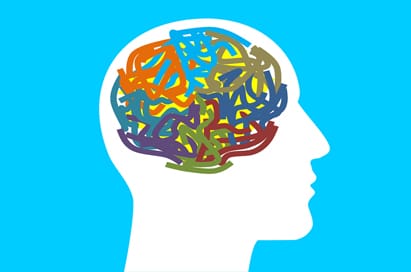 The Vadaskert Foundation is a Child and Adolescent Psychiatry Clinic. Established in 1989, the Foundation for Children's Mental Health defined its goal as the establishment of a state-of-art model, which manages the medical, educational and social problems of psychologically ill children within one institution. In accordance with its original goal, the Foundation operates several interdependent units which focus on different mental health issues.
---
We Make Trip Planning Easy
Day to day support and advice from our team of travel experts
Easy-to-view online tour quotation
Market-leading trip organiser portal, My Tour Manager
Free Resources and templates to help launch your trip
Email reminders to keep you on track
Free and completely personalised Travel App to access your information on the go
Locate My Trip designed to provide reassurance to parents and teachers
Risk Assessment advice so you can make an informed decision on every tour component
Teacher Inspection Visits
---