Latest Offers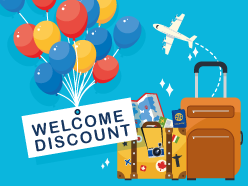 Welcome Discount for Every New Teacher
As a teacher/lecturer booking with us for the first time, you can SAVE £30pp on your next school/college trip to the USA and other long haul destinations and £10pp on UK and Europe destinations.
EXTRA! Double Your 'Welcome' Discount for February 2020 Trips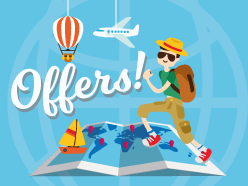 See All Offers
To view click here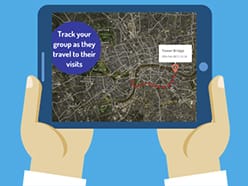 Locate My Trip Included in Every Tour
Locate My Trip is the easy, convenient way for your school to follow your group's location whilst on tour and, has been specifically designed to provide reassurance to both parents and teachers and is included as STANDARD in all our tours.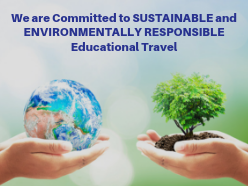 We Take Responsibility
For every school and college who take a trip with us, a Maya nut tree will be planted in Peru supporting reforestation and we pledge to offset an additional tonne of CO2 through the Brazilian Amazon deforestation project. Learn more here.
Politics Trips to Strasbourg
Combining an attractive historic centre with the home of the European Parliament, Council of Europe and Court of Human Rights makes Strasbourg a great city for groups wanting to enhance their understanding of the European institutions. It is a city which has something for everyone.
Return Coach Travel
3 nights Half Board Accommodation
Specialist Group Travel Insurance
Bespoke itinerary planning service
Free Place Ratios
Live Trip Tracking
Online trip organiser & Travel App
24/7 support whilst you are away
---
Places to Stay
Alsace
This is a small sample of the available accommodation options. For expert advice on the most suitable accommodation to suit your group's specific needs speak to one of our expert Tour Consultants today.
---
Reasons to Visit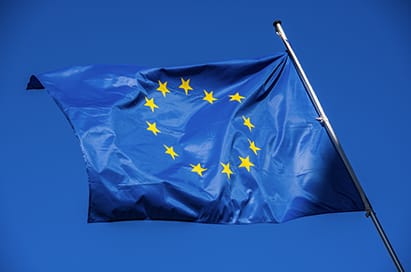 The Heads of State or Government meet here at least twice a year. The Council is a crucial element of the European Union. It sets priorities, gives political direction and resolves issues too complex for the Council Ministers. The visit includes a video and then a tour around the building, explaining how the system works. The maximum group size is 60.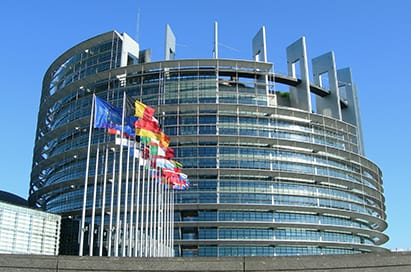 The European Parliament is the largest multi-national parliament in the world. It represents the 370 million citizens of the Union and its primary objectives are to pass European laws and control the executive power. Visits must be booked directly through your local MP.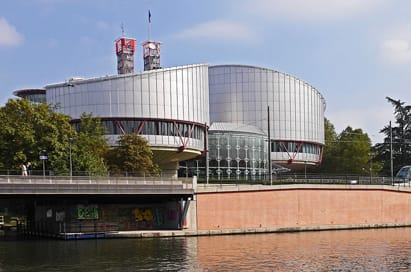 On the banks of the river stands the new Palais des Droits de l'Homme, designed by Richard Rogers, which houses the European Court of Human Rights dependent on the European Council. The group will be shown a film and then taken around the building.
---
We Make Trip Planning Easy
Day to day support and advice from our team of travel experts
Easy-to-view online tour quotation
Market-leading trip organiser portal, My Tour Manager
Free Resources and templates to help launch your trip
Email reminders to keep you on track
Free and completely personalised Travel App to access your information on the go
Locate My Trip designed to provide reassurance to parents and teachers
Risk Assessment advice so you can make an informed decision on every tour component
Teacher Inspection Visits
---