Latest Offers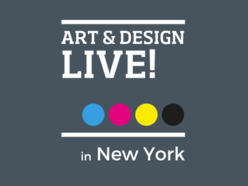 New York
Student Conference
& Event
Bring the curriculum to life and inspire your students future career in February 2020 at the prestigious MoMA, widely considered to be one of the most impressive and diverse Modern Art museums in the world. Find out more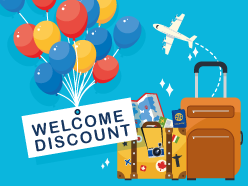 Welcome Discount for Every New Teacher
As a teacher/lecturer booking with us for the first time, you can SAVE £30pp on your next school/college trip to the USA and other long haul destinations and £10pp on UK and Europe destinations.
EXTRA! Double Your 'Welcome' Discount for February 2020 Trips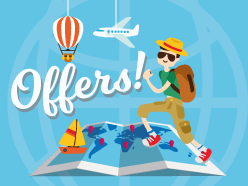 See All Offers
To view click here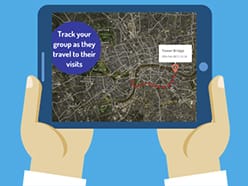 Locate My Trip Included in Every Tour
Locate My Trip is the easy, convenient way for your school to follow your group's location whilst on tour and, has been specifically designed to provide reassurance to both parents and teachers and is included as STANDARD in all our tours.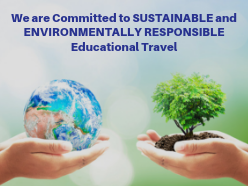 We Take Responsibility
For every school and college who take a trip with us, a Maya nut tree will be planted in Peru supporting reforestation and we pledge to offset an additional tonne of CO2 through the Brazilian Amazon deforestation project. Learn more here.
Art & Design Trips to Madrid
Madrid's great cultural and artistic heritage make it a fantastic destination for students of art and design. The Spanish capital is practically bursting at the seams with museums and galleries. From Spain's most important collection of paintings in the Prado to the top spot for contemporary art that is the Reina Sofia, the Spanish capital is home to many of the greatest pieces of art by the most important artists in history.
Three of the most important art galleries in the world are a short distance from each other in Madrid's Golden Triangle, however the city holds many smaller treasures so the triangle while an absolute must for art lovers is just the place to start.
Curriculum Topics Key Stage 4 & 5
Art, Craft and Design
Graphic Communication
Textile Design
Three Dimensional Design
Photography
Popular itinerary
Our sample itinerary provides you with an idea of the visits you can cover during your trip. We can tailor-make an itinerary to support your specific learning outcomes.
Morning
Afternoon
Evening
1
Check in to UK airport for flight
Arrive Madrid and transfer to your accommodation
Visit to Royal Palace
2
Visit the Thyssen-Bornemisza Museum
Visit to the Prado
Meal in a Tapas restaurant
3
Day Trip to Toledo
Flamenco Show and evening meal
4
Visit Reina Sofia Museum
Transfer to Madrid airport for return flight
Arrive UK, onward travel to school
| | |
| --- | --- |
| Morning | Check in to UK airport for flight |
| Afternoon | Arrive Madrid and transfer to your accommodation |
| Evening | Visit to Royal Palace |
| | |
| --- | --- |
| Morning | Visit the Thyssen-Bornemisza Museum |
| Afternoon | Visit to the Prado |
| Evening | Meal in a Tapas restaurant |
Morning
Day Trip to Toledo
Afternoon
Evening
Flamenco Show and evening meal
| | |
| --- | --- |
| Morning | Visit Reina Sofia Museum |
| Afternoon | Transfer to Madrid airport for return flight |
| Evening | Arrive UK, onward travel to school |
Return Air Travel
3 nights accommodation
Return airport transfers
Bespoke itinerary planning service
Free Place Ratios
Live Trip Tracking
Online trip organiser & Travel App
24/7 support whilst you are away
---
Places to Stay
Madrid
This is a small sample of the available accommodation options. For expert advice on the most suitable accommodation to suit your group's specific needs speak to one of our expert Tour Consultants today.
---
Reasons to Visit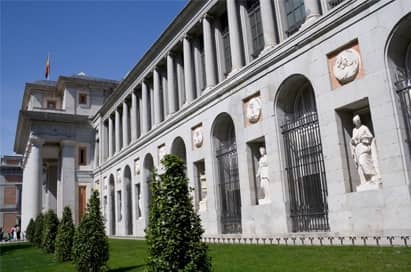 One of the world's most important museums since it opened in 1819, this massive collection is a testament to the centuries of devoted acquisition by the Spanish monarchy and the church. This neo-classical building, located on one of Madrid's most attractive street, is home to more that 9000 works of art, mainly paintings, of which only 1500 can be displayed at any one time.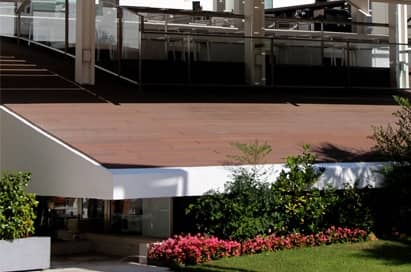 Thyssen-Bornemisza Museum
This fabulous collection of paintings is housed in the 19th century Palacio de Villahermosa, which was completely remodeled by Rafael Moneo specifically to be a home to nearly 800 paintings. Begun in 1920, the collection contains fine examples of Italian primitives and works from the English, Dutch and German schools. Please note no bookings are taken.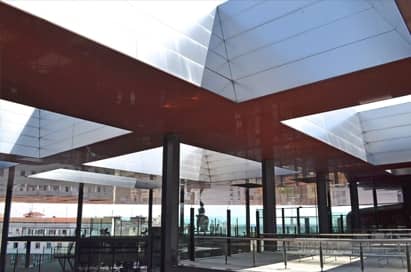 Reina Sofia Museum & Art Centre
Formerly the San Carlos hospital, the Reina Sofia was remodelled in the 1980s, becoming the principle location in Madrid for national and international exhibitions. The permanent collection is almost exclusively of 20th century Spanish art, with works by many of the most important artists, including Picasso's Guernica, which was formerly housed in the Prado.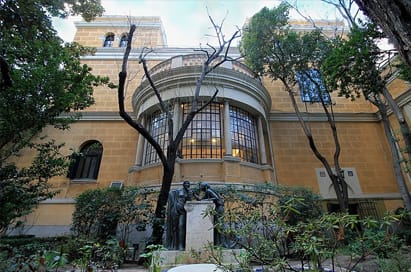 This small museum, located in Sorolla's Madrid residence contains a mixture of post-impressionist and Spanish school art. The house has been preserved in its original state; the ground floor preserved to give the visitor a feel of Sorolla's life, while the upper floor has been converted into a gallery. As well as many paintings from Sorolla himself, there are works from artists representative of the era such as Benlliure.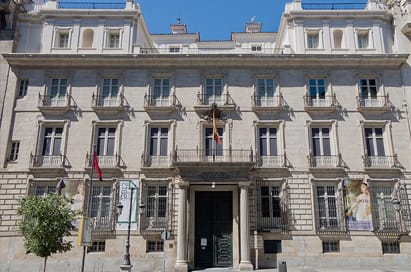 San Fernando Royal Academy of Fine Art
Created in 1774, the Royal Academy of San Fernando is the oldest art institute in Madrid. In addition to paintings of the Spanish school (Juan de Herera, Zurbaran, Goya, etc), there are collections of drawings, architectural plans and books.
This Palace located in the heart of Madrid houses the artistic collections gathered in his lifetime by the XVII Marquis of Cerralbo (1845-1922). Visitors can contemplate hundreds of items of historical and artistic value as well as paintings from Spanish masters such as El Greco and Zurbaran.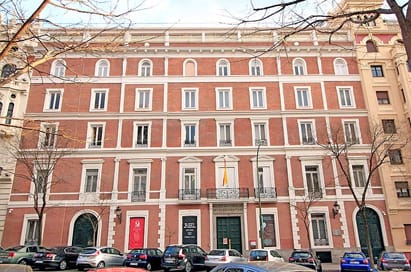 National Museum of Decorative Arts
Founded in 1871, it was one of the first museums to be created in Europe. Its collection comprises 60,000 items, mainly Spanish, European and Oriental, whose origin lies in a variety of countries. Chronologically, the collection ranges from Roman glass objects and Coptic fabrics to the most recent designs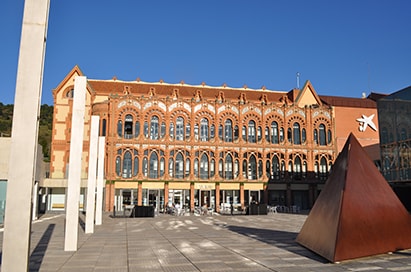 One of the city's great landmarks, this space opens its doors to old, modern, contemporary and multimedia art, debates and educational workshops.
---
We Make Trip Planning Easy
Day to day support and advice from our team of travel experts
Easy-to-view online tour quotation
Market-leading trip organiser portal, My Tour Manager
Free Resources and templates to help launch your trip
Email reminders to keep you on track
Free and completely personalised Travel App to access your information on the go
Locate My Trip designed to provide reassurance to parents and teachers
Risk Assessment advice so you can make an informed decision on every tour component
Teacher Inspection Visits
---
---
What You Say
Superb itinerary. All the galleries are great and the Toledo trip is superb. The unexpected highlight was the Flamenco show. Brilliant!!
Altrincham Grammar School For Girls
Overall, the trip was excellent. The activities were well-planned and timed; the students really enjoyed their stay and all wish to return to Madrid which was the entire purpose of the trip. Thank you!
The Clarendon Academy
No further support could be provided... absolutely everything was taken care of.
Carshalton Boys Sports College
Everything that could have been done was done - the service was excellent from both the Tour Consultant and the Tour Planner
St Ambrose High School