Reviews from International Schools
We are proud of the relationships that we develop with the International schools and teachers who travel with us. If you have never travelled with us or you just need some reassurance please read on for some of the comments that your fellow teaching professionals have made about their experiences travelling with EST...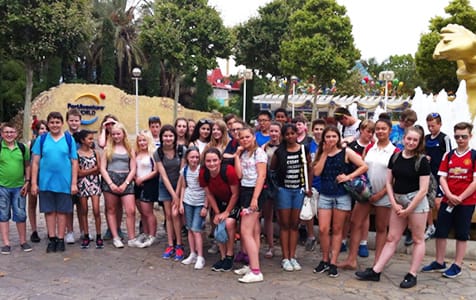 The trip was planned brilliantly , we were really busy but still had time between each activity to relax , so we didn't feel rushed.
New Cairo British International School
The tour has been successful for a number of years. It couldn't get any better! Everything was like clockwork. It was very professional.
Queens College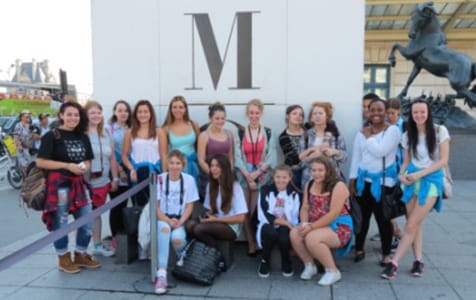 The organisation of the trip was excellent and the pack itself was self-explanatory. We loved having your staff join us and the support available when we faced minor problems was first class.
Nanjing Foreign Language School
I want to thank you for all the help provided. You were part of making this school trip fabulous and wonderful.
Cairo English School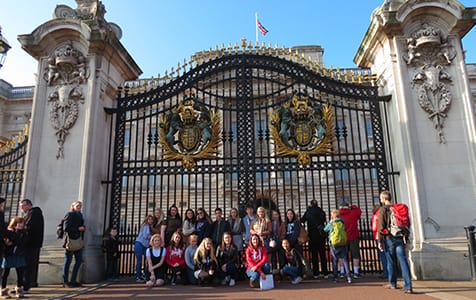 We have been fully satisfied with EST since we first worked with them back in 2010!
Yew Chung International School

I think European Study Tours offer a completely comprehensive service extremely hard to improve upon, well done! This was my second journey via European Study tours and I would highly recommend the company to anyone bringing groups to London.
Pianca School s.r.l. Unipersonale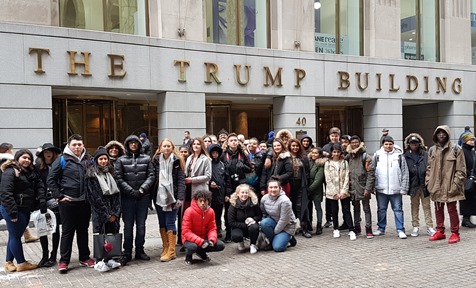 I had used your company before hence why I was so keen to use it again...(the team) were extremely helpful throughout the whole process and I was again very happy with the service
St Georges British School of Malaga