Latest Offers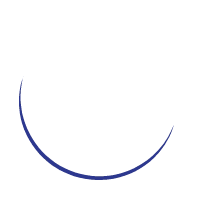 Exclusive Virgin & Delta Price Guarantee!
Book early to GUARANTEE Virgin Atlantic and Delta Air Lines fares to the USA even before they go on sale! This means your quoted tour price is GUARANTEED! See more details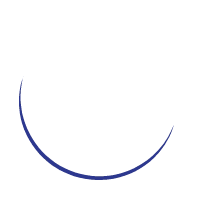 Welcome Discount for Every New Teacher
As a teacher/lecturer booking with us for the first time, you can SAVE £30pp on your next school/college trip to the USA and other long haul destinations and £10pp on UK and Europe destinations.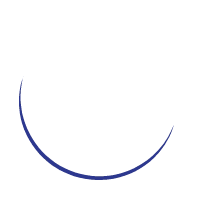 See All Offers
To view click here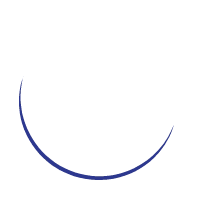 Locate My Trip Included in Every Tour
Locate My Trip is the easy, convenient way for your school to follow your group's location whilst on tour and, has been specifically designed to provide reassurance to both parents and teachers and is included as STANDARD in all our tours.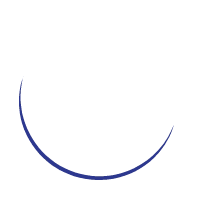 We Take Responsibility
For every school and college who take a trip with us, a Maya nut tree will be planted in Peru supporting reforestation and we pledge to offset an additional tonne of CO2 through the Brazilian Amazon deforestation project. Learn more here.
Tailor-made Trips to Boston
School trips to Boston offer those traveling the chance to visit the number one historic city in the United States. With its pivotal role at the very centre of American history, Boston is a very popular centre for students to visit and a great destination for a school trip or educational tour.
It was the first city in the world to develop a historical waterfront based on its past and has a very different feel to other American cities.
School trips to Boston are perfect for those studying history and provide a unique insight into European influences on an American city.
Travel
Accommodation
Bespoke itinerary planning service
Free Place Ratios
Live Trip Tracking
Online trip organiser & Travel App
24/7 support whilst you are away
---
Reasons to Visit
There are more than 70 exhibits that feature aquatic animals and habitats from around the world. Watch sharks, sea turtles, green moray eels and colourful tropical fishes in a giant, four-storey coral reef exhibit.
The Tropical Forest, complete with gorillas, pygmy hippos, leopards and tropical birds is the main draw.
Boston Harbour Tour by boat
See the renowned sites of Boston Harbor on these captivating tours. Guides take you through the past, present and future of this historic city.
A guided tour is possible at this world famous university, which is the oldest institution of higher learning in the United States of America. In 1986, the university celebrated its 350th anniversary. On the tour the group will be able to see Harvard's rich sampling of American history and architecture from the Colonial period to the present. The group will also learn about the University's libraries and diverse museums.
The game of basketball began in 1891 and the Basketball Hall of Fame's mission is to preserve and promote the game at all levels. It also serves as basketball's ultimate library of history. Groups need to book at least 2 months in advance.
Faneuil Hall and the adjacent Quincy market form one of the country's first mixed-use commercial developments and are now Boston's most popular tourist destination. Fish sellers and butchers still have stalls in Quincy Markets warehouse, but there are now various attractions such as piano bars, coffee bars, restaurants etc. There are also regular street performers.
Science, Technology and Cyberarts festivals
Every April the Cambridge Science & Technology festival and the Boston Cyberarts festival include a collaboration of artists working in new technologies in all media in North America where groups can join in on lectures and events held throughout the month.
---
We Make Trip Planning Easy
Day to day support and advice from our team of travel experts
Easy-to-view online tour quotation
Market-leading trip organiser portal, My Tour Manager
Free Resources and templates to help launch your trip
Email reminders to keep you on track
Free and completely personalised Travel App to access your information on the go
Locate My Trip designed to provide reassurance to parents and teachers
Risk Assessment advice so you can make an informed decision on every tour component
Teacher Inspection Visits
---